Merchandise bij DutchStockhouse
New at Dutch Stockhouse:
We have a range of products of merchandise® available of various movies, Series, Toys, Pop Culture or Games in our shop in The Hague and online. Like FUNKO, StarWars, Disney, Action Figures and many more.
Airsoft and Tactical Gear items are always available at our shop an at AirsoftShopNL.com.
Our motto of all our products is still: Good, Better and Best.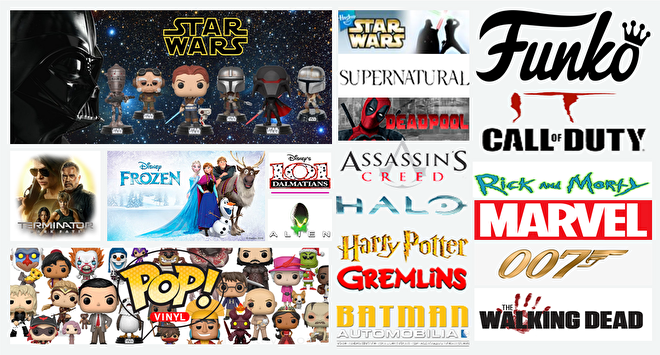 Shopping Cart
Geen artikelen in winkelwagen.
Aanbieding - Offer