Side Armour Pouch
Overview
Warriors Side armour pouch accommodates 8 x 6 and 6 x 6 ballistic side plates. Pouches are a universal fit and are compatible with Warriors Raptor, RICAS Compact and DCS plate carriers. It can be inserted to side arms of all 3 rigs and is secured in place via hard and soft Velcro.
Winkelwagen - Shopping Cart
Geen artikelen in winkelwagen.
Aanbieding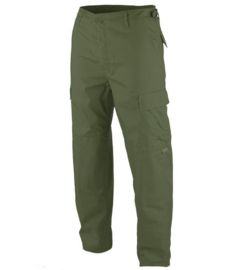 VIPER BDU Trousers (GREEN)
€ 39,00
€ 29,25